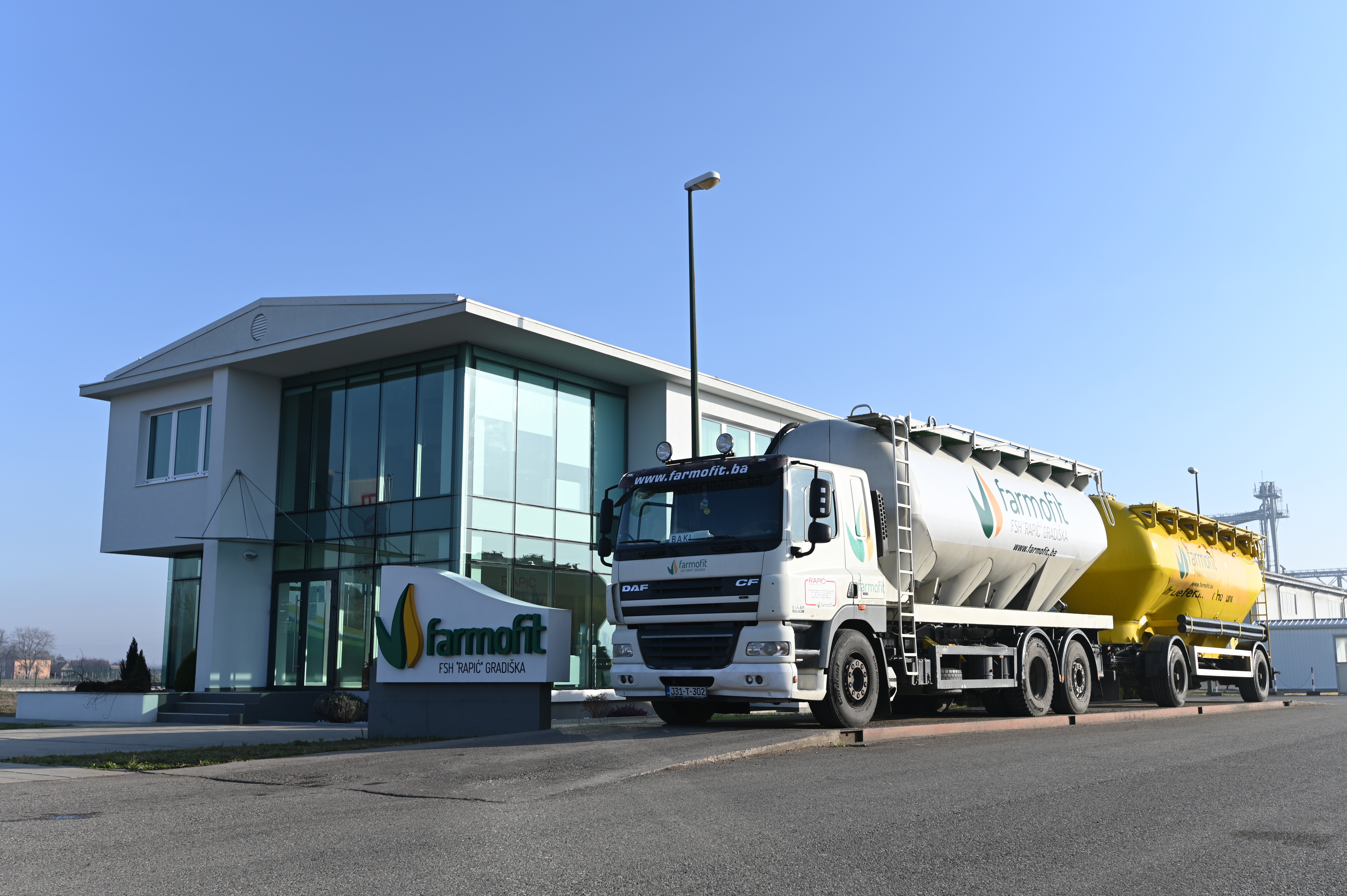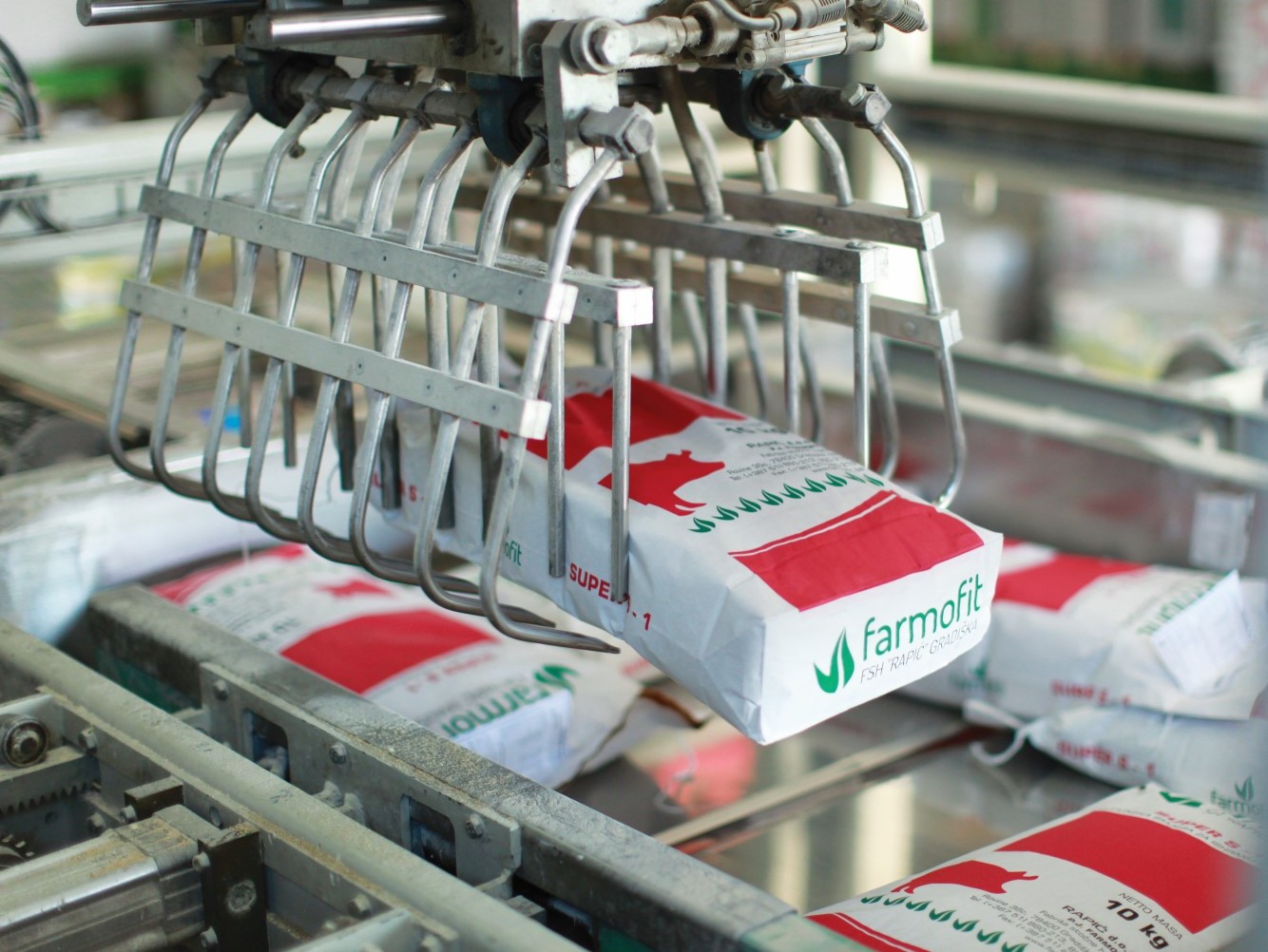 About us
Customer-oriented principles
Modern facilities, a fully automated fodder production process, our own laboratory and highly professional staff, along with respectable storage capacities and our own vehicle fleet, all those are just some of the reasons why the largest number of farmers in Bosnia and Herzegovina have chosen Farmofit as their reliable partner in the nutrition of domestic animals.
Modern technology of fodder production
The Farmofit fodder factory was built with the application of advanced technologies and is the most modern plant of its kind in Bosnia and Herzegovina. It has the stae-of-the-art equipment for receiving, drying and storing of raw materials and possesses the latest technology for the production of complete and supplementary fodder mixtures, intended for the nutrition of all categories of domestic animals.
Complete and supplementary fodder mixtures for feeding broilers, laying hens and turkeys.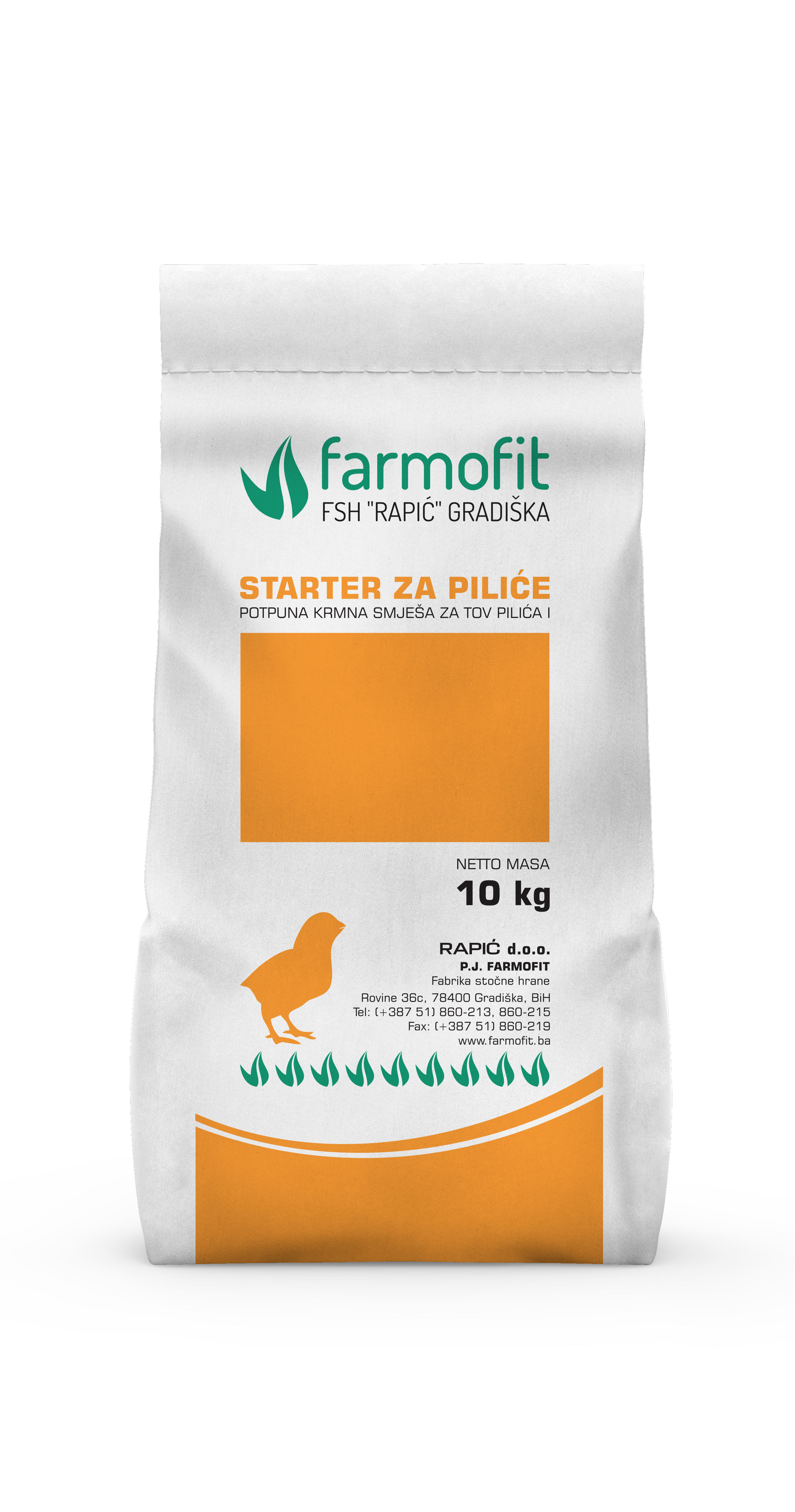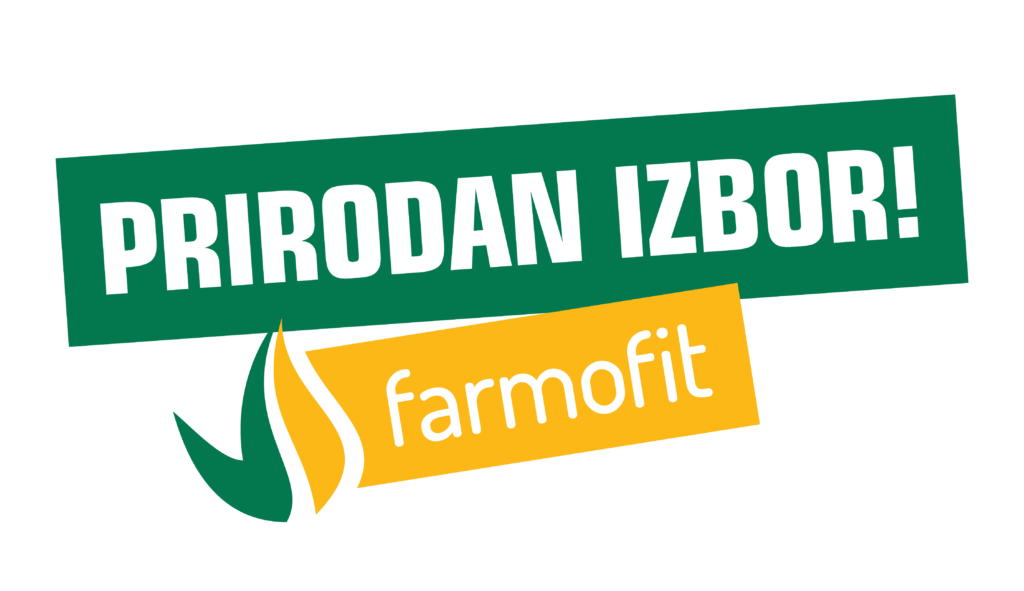 FSH Farmofit, as a leader in the production of poultry fooder in Bosnia and Herzegovina, carefully selects the raw materials and other nutritional supplements that it includes in its ready-made and supplementary mixtures, with the aim of enabling production hybrids to express their full genetic potential.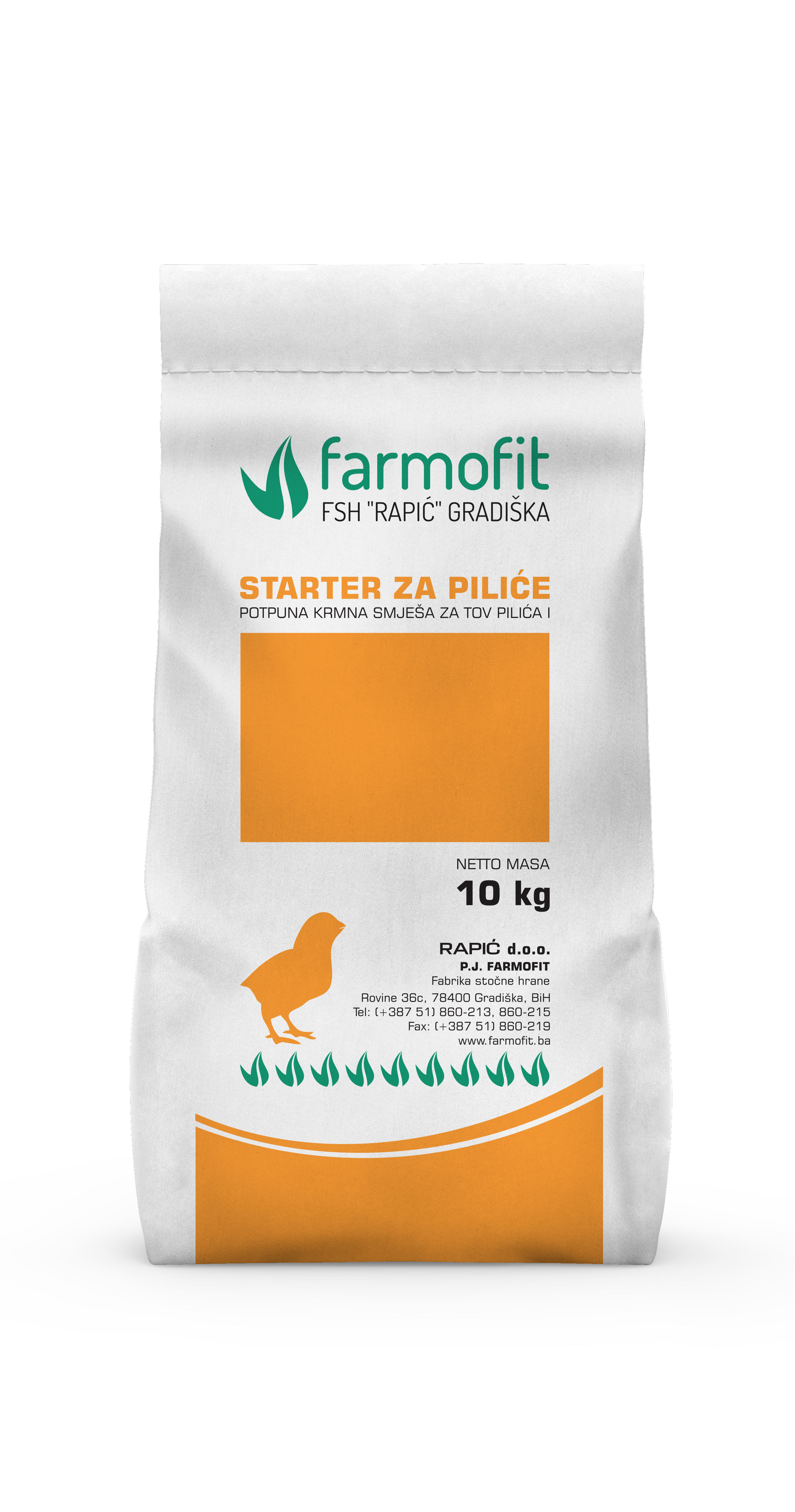 Complete and supplementary fodder mixtures for feeding piglets, fattening and breeding pigs.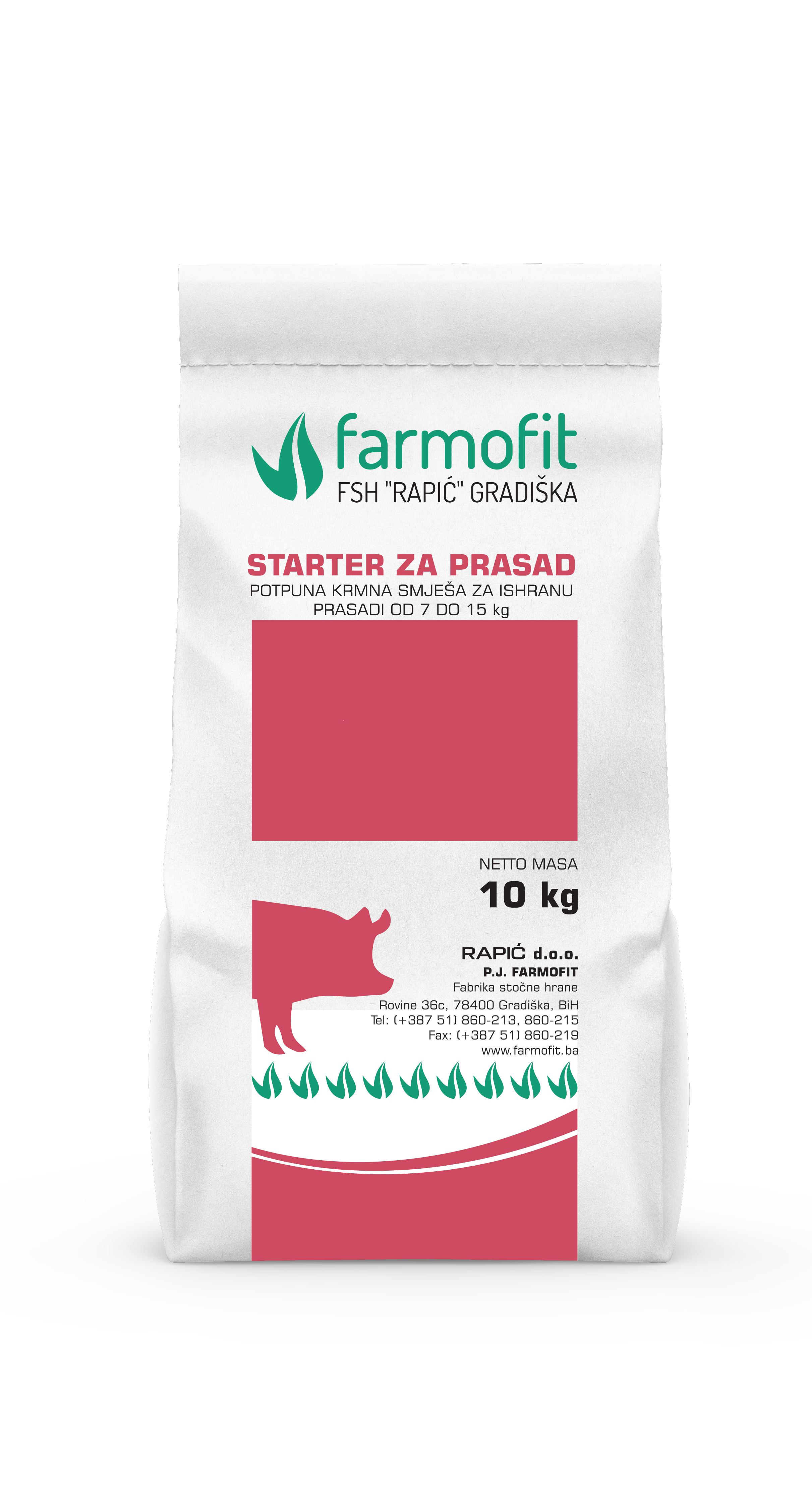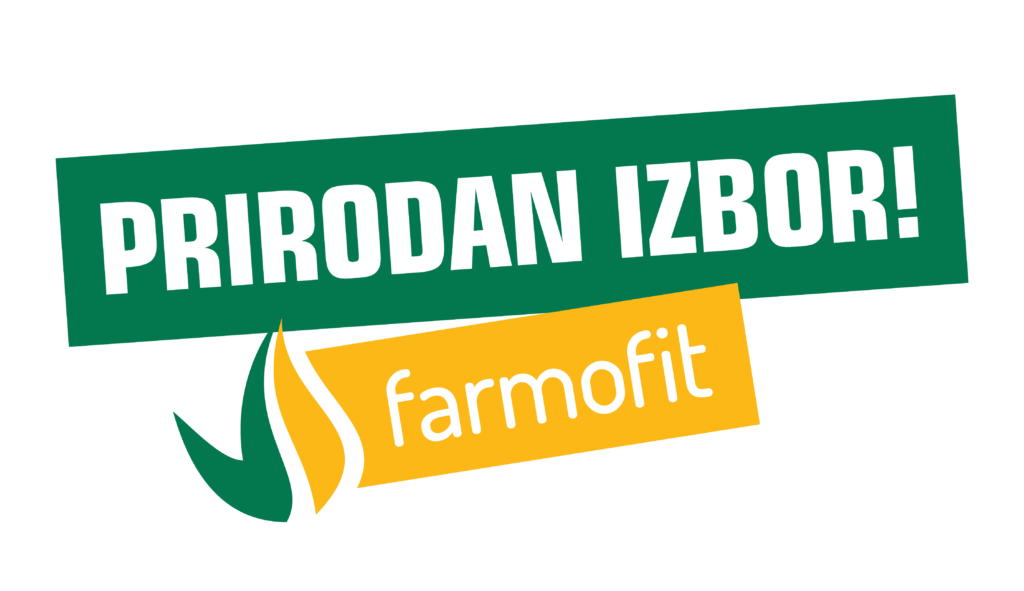 The range of fodder for feeding pigs is composed of the highest quality, locally grown raw materials, as well as professional vitamin and mineral supplements, which ensure fast fattening, stable growth and low conversion. At the same time, the technological equipment of the production plant itself allows us to quickly adapt the necessary nutrients and the final recipe, all with the aim of meeting the specific needs of the end customer.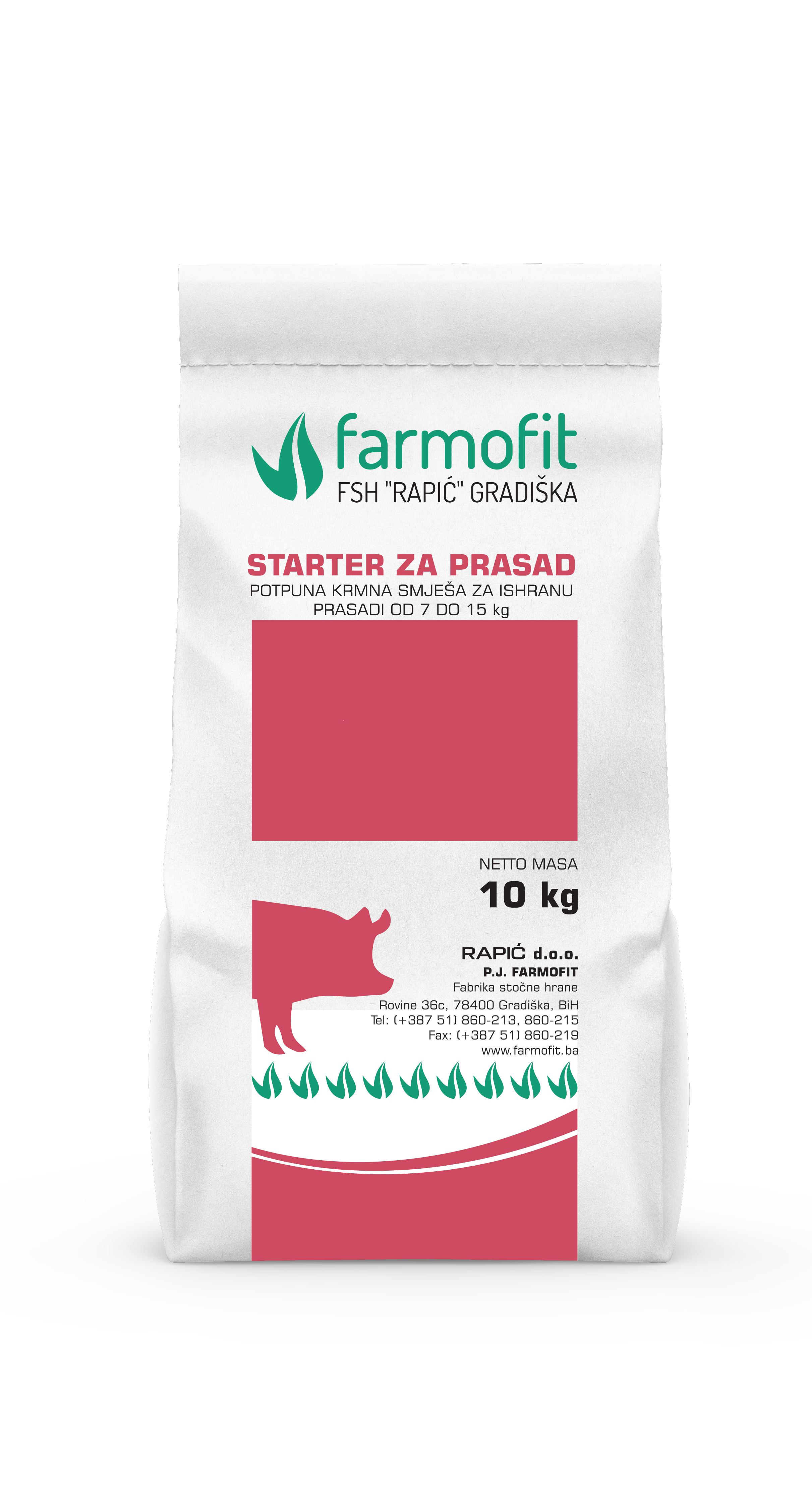 Complete and supplementary fodder mixtures for feeding calves, heifers and dairy cows.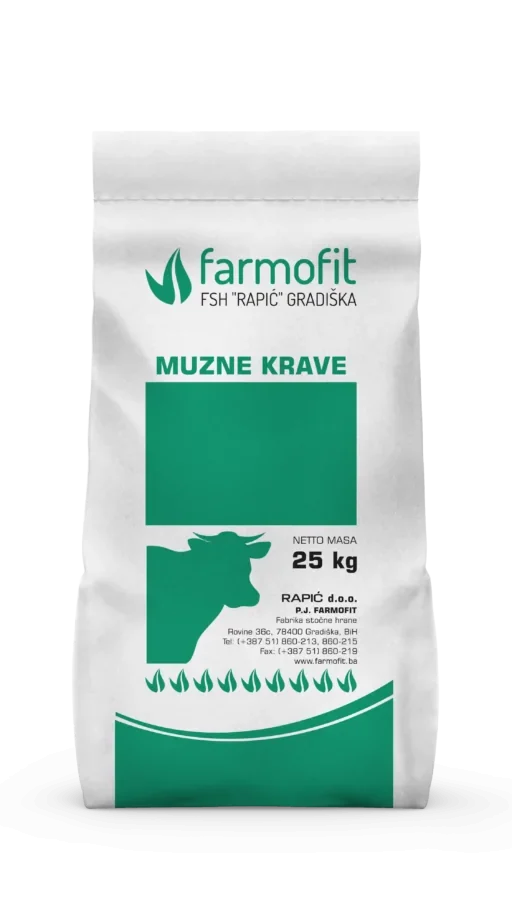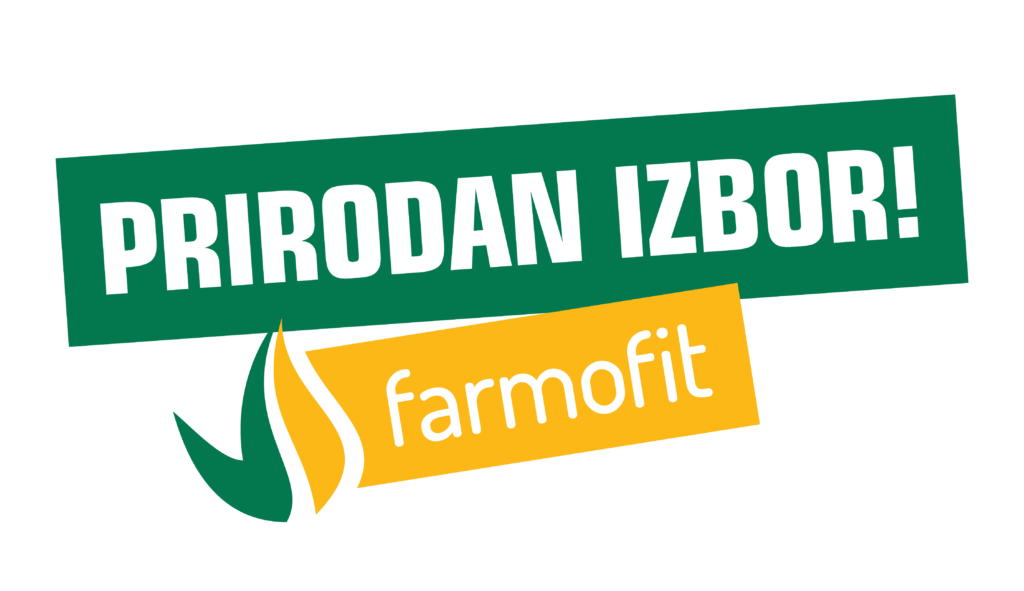 Our products for feeding cattle are formed according to the needs of breeders of calves, heifers and milk producers. We are especially proud of our complete fodder mixtures for feeding high-milk dairy cows, because they give excellent results on farms throughout Bosnia and Herzegovina.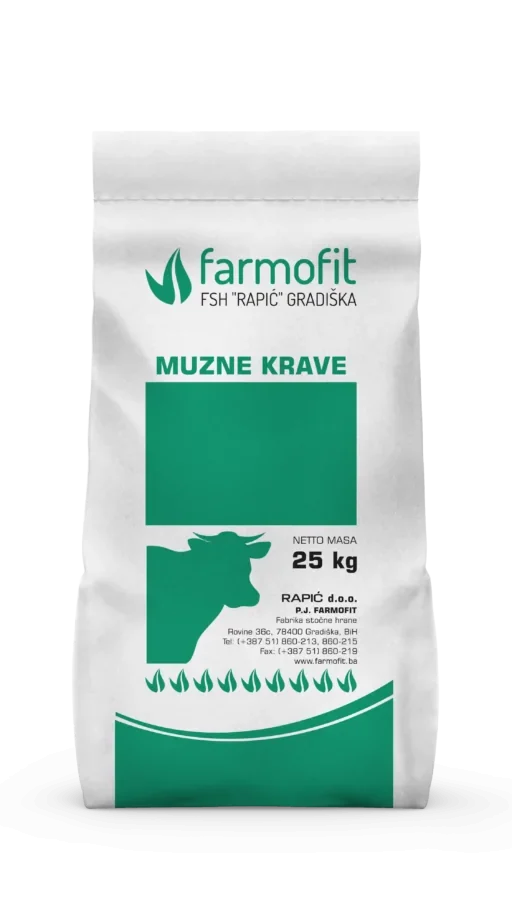 500

.000+
tons of fodder produced
28

.000
tons of grain storage capacity
Host opinions
What hosts say about us
"The 'Rapic' company is our long-term partner. We have been organizing very successful fattening of chickens on 'Farmofit' mixtures for many years." - Đurađ Cvijić.

"We are satisfied with the quality of the fodder, while emphasizing that we did not have a drop in milk yield during the transition to the Farmofit mixture. We even achieved a visible increase in milk production." - Spomenka Švraka.

"With Farmofit, we do everything - from seeds and raw materials for agricultural production, to premixes for preparing our own ready mixes for all types and categories of livestock that we keep on the farm." - Aleksandar Ljoljić.